Hi there!  Happy Tuesday to you!  I hope your week is off to a good start!  Mine is alright.  I'm looking forward to the chilly temperature today!  I cannot wait for that.  I love a nice cool and crisp fall day.  I think fall officially starts on Sunday!  Yay!  My favorite season!
Before I start off my post today, I just want to say that my heart goes out to those affected by that horrific event that took place in Washington, DC yesterday!  I don't know what is going on with this world but it is very scary.  I just kept thinking about how I was just in DC a few weeks ago and will be going back several times soon.  It's very scary!
Today, I wanted to talk about some of the new fall tv shows that I cannot wait to watch!  I usually do a post like this every year and I'm late getting to it since some shows might have already started.  The only one that I know that really started was Dancing with the Stars last night and that is not a new show just a new cast.  I actually tuned in last night and I was impressed by Corbin Blue, and Elizabeth Berkley.  I also thought the guy from Pretty Little Liars was pretty good as well.  I don't know if I will watch the entire season.  I'll have to take it as it comes and see if anything else good goes on Mondays.
Here are the other shows I am looking forward to watching:
Trophy Wife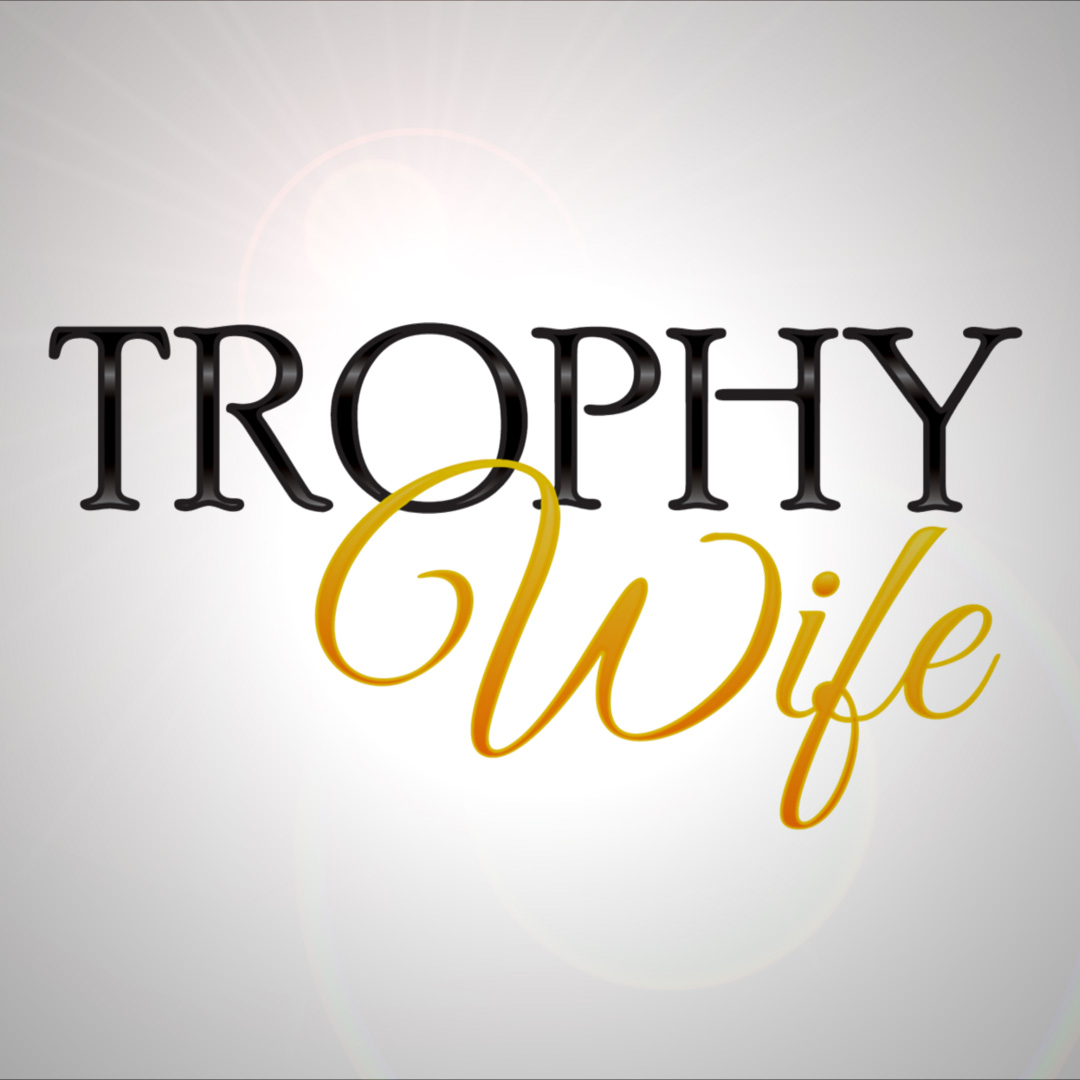 Trophy Wife stars Malin Akerman and Bradley Whitford.  I really like Malin as an actress so I am looking forward to watching this show.  It is about a party girl who ends up marrying a guy after she meets him at a karaoke bar.  She quickly finds out that he has two ex-wives and children and has to manage fitting in and becoming a part of the family.  I think this show looks funny and I cannot wait until it premieres!
Mom
This CBS show Mom stars Anna Farris and Alison Janey.  I have always been a fan of Anna Faris and I can't wait to watch her come to television.  I hope she is just as funny on tv as she is in movies.  This show is about a single mom (Anna Farris) who after dealing with a battle of alcoholism decides to restart her life near her mom.
The Crazy Ones
The Crazy Ones stars Robin Williams and Sarah Michele Gellar.  I am looking forward to watching those two interact together.  I think it's exciting that Robin Williams is coming to tv!  I can't wait to see how this show turns out!
Once Upon A Time In Wonderland
This show is a spinoff of Once Upon A Time. It looks like it is going to focus somewhat on Alice and Wonderland.  That is one of my favorite stories.  I am looking forward to seeing how this show is.  Once Upon A Time is sometimes hit or miss with the episodes but the last few were actually really great.
Ravenswood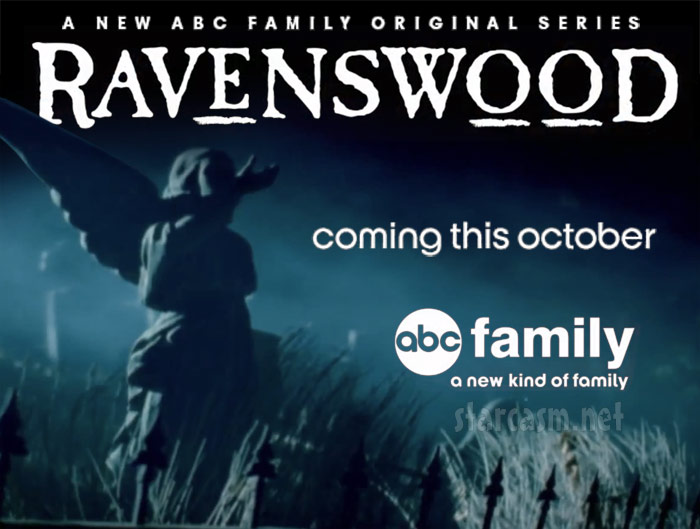 Ravenswood is a spin off of Pretty Little Liars.  I am really excited for this show!  The guy that plays Caleb on Pretty Little Liars is moving to Ravenswood.  I keep seeing previews for it and they have shown some of it on PLL and I cannot wait to see what it has in store!
Betrayal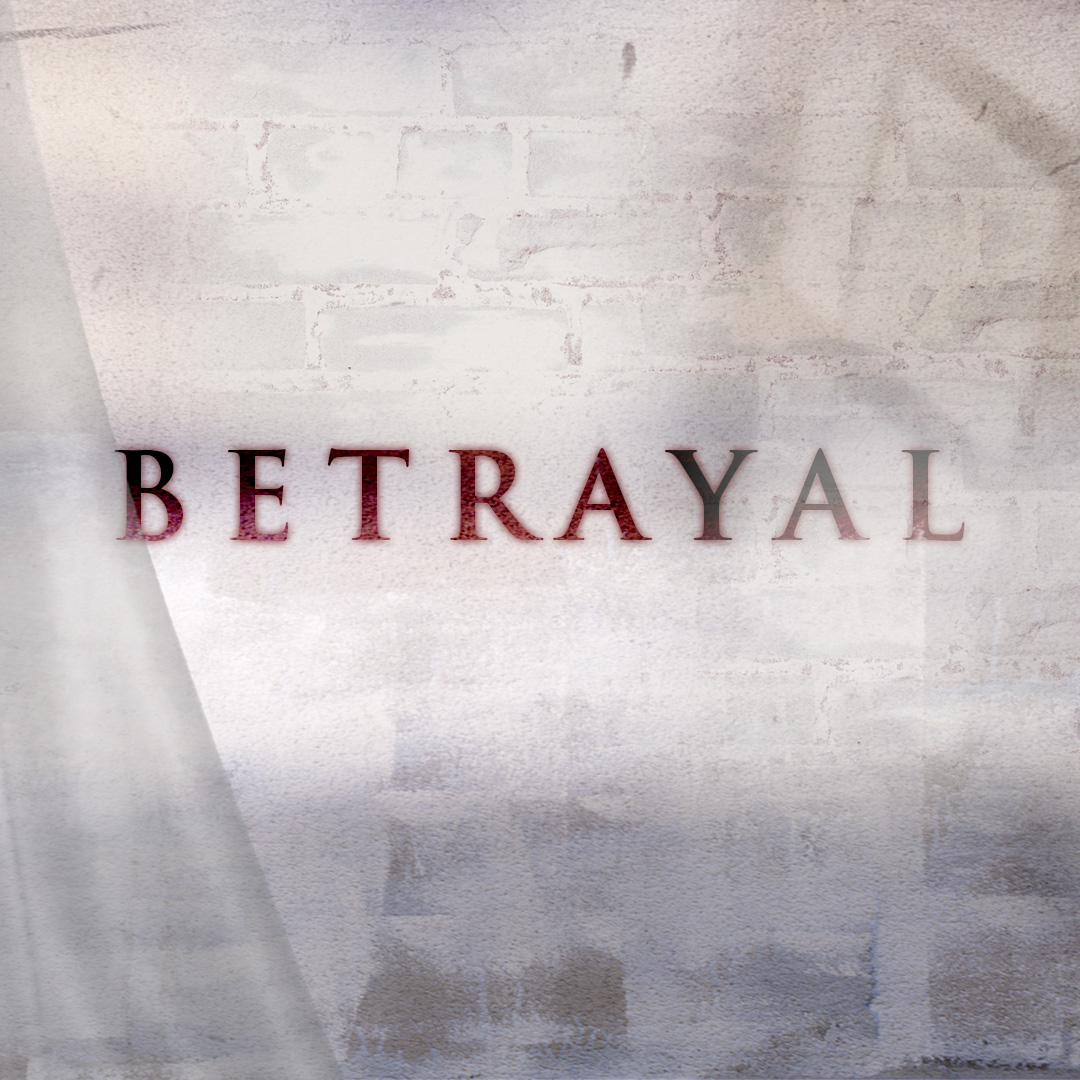 Betrayal looks a little bit like Revenge and I think it will be airing right after it so I might just stick around and see if it's any good.  It looks like it might be similar to that or Mistresses so I'm looking forward to checking it out.
Super Fun Night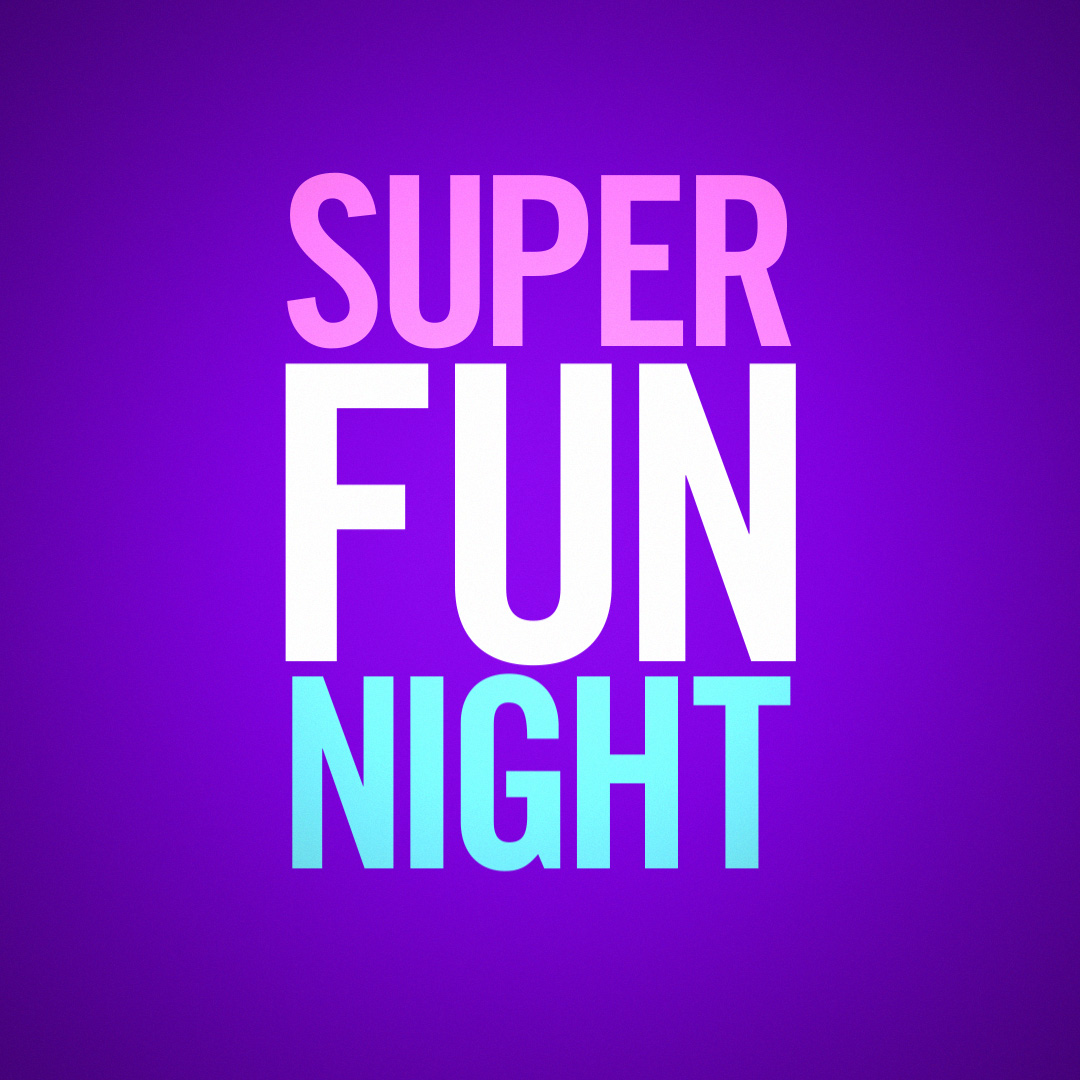 This show stars Rebel Wilson and I think she is pretty entertaining.  I might check this one out.  I don't have high expectations for it but I would still like to check it out and see if it's funny.
The Michael J. Fox Show
I haven't seen a preview for this show but I have always liked Michael J. Fox as an actor.  So I'm looking forward to checking it out and seeing if I like it.  I don't watch too many NBC shows.  I think the only one is really the Apprentice so I'll see if this one is any good.
I think those are most of the new shows that I am looking forward to watching.  Of course I have my usual shows on top of that which I watch and I can't wait for them to come back.  It's a full fall of television and I love it!
Are you looking forward to watching any of these shows?  Which ones are you definitely going to watch?
Filed under: Uncategorized Tagged: | anna farris, bradley whitford, celebrities, malin akerman